Criminal Defense/Traffic/DUI Attorney | Winfield
ROY D. WINN has been representing clients in various criminal matters for over 27 years throughout DuPage, Kane and Cook counties. Roy is known for giving honest, blunt advice and will fully inform the client of the penalties he or she is facing and whether there is a likelihood of success if a matter were taken to trial. Roy will personally handle all aspects of your case and you will interact directly with Roy from arraignment to final disposition. Roy will use both his experience and knowledge of the criminal system to ensure that you receive the representation that you are entitled to under the law. Whether you are charged with misdemeanor traffic or DUI or more serious matters, you can be assured that if you are represented by Roy D. Winn you will be receiving the best services available.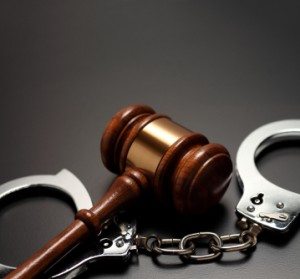 ROY D. WINN provides services in the following criminal defense areas:
Petty Traffic Offenses

Misdemeanor DUI

Felony DUI

Driving While License Suspended

Drivers License Reinstatement

Criminal Misdemeanor charges

Criminal Felony Charges
Contact Us | Winfield
If you have a traffic, DUI, or criminal law case and you'd like to ensure that you have the best possible legal counsel, please call today at (630) 462-7177.
Winfield, Wheaton, West Chicago, Glen Ellyn, Naperville, Warrenville